Want to earn extra money? Love our courses? Interested in an internship? Could you help us spread the word? CodeMode has recently launched a simple yet powerful Ambassador program for enthusiastic students like you to become our ambassadors.
While our program is open for all, we constantly look for leaders who can represent CodeMode in colleges and schools and grow our brand. You act as a liaison between the school/college and CodeMode. There is no commitment, and you can quit anytime.
How do you start?
Sign up on our platform as a student:

https://my.codemode.us

Enroll in Ambassador Program (Visit Profile and update)

Copy personalized URLs of the course and start sharing with friends on Telegram, WhatsApp, and Facebook.

If you like, you can also purchase our courses and learn. Please take advantage of our doubt-clearing classes and online chat & discussion to get timely help.
Learn in less than 3 mins
What are the benefits of this program?
Earn Money (% Sales commission based on weekly sales and actual sales amount). Our model is advantageous; the more you sell, the more you earn. It starts at 20% of each sale.
Internship Certificate
Free training & courses on CodeMode (including online zoom classes)
Goodies & gifts (T-shirts, Caps, Gift cards)
1:1 career mentoring & LinkedIn & other social media recommendations
Grow your professional network
Win quarterly prizes
Roles and Responsibilities
Refer, recommend and sell our courses
Promote the CodeMode brand in your college/school
Volunteer to help students & provide online support (answer questions on our platform)
Organize coding competitions and seminars
Meet with the CodeMode team online (every 15 days) to share your experience and get new updates
How do you get paid?
You would get a weekly report of your earnings. You would need to share your bank details (first time) in the email to hello@codemode.us and request to be paid. All commission earned in the week will be paid automatically. CodeMode makes payments on the 2nd and 16th. Day of every month (two pay cycles).
We need ambassadors like you. Start Today.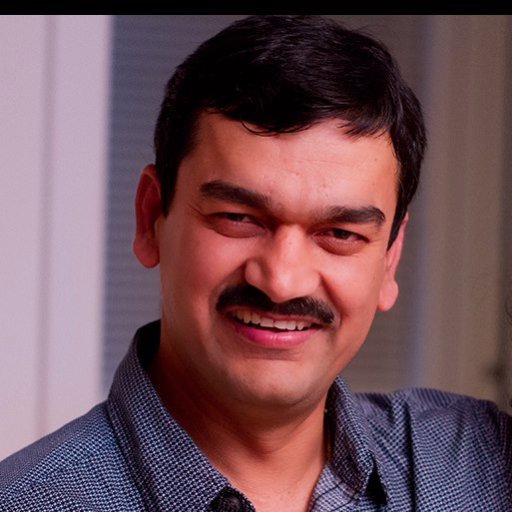 Yashvant Singh
Being an avid learner, technology leader, entrepreneur, mentor and educator, I enjoy teaching young brains. As a non-programmer by education, I consider myself an accidental programmer who just can't be more thankful for it. I enjoy technology and am wow-ed by the potential of technology use for the betterment of human lives.