We are passionate about teaching coding to young generation
Everyone can learn programming but not everyone can teach programming. We have mastered the skills, built the tools and researched how young brains learn. If you can learn Math, we can teach you to code.
Individual Online Learning
You are special. You learn more effectively in solo!
Every student has a unique learning style and we totally respect that. We provide one to one classes for learners. Independent learning forces students to grapple with both their strengths and weaknesses through the educational process. 
Learning in a small group is fun. Inspire others or get inspired!
We create a collaborative, engaging and fun learning classrooms where students feel comfortable in asking questions and providing answers. In such classrooms, students are not afraid to make mistakes when answering and no question is a bad question.
Summer or Winter break can be fruitful. You can dedicate more hours and achieve more in fewer days!
Looking to learn rapidly in a short span of time? Winter or Summer breaks are perfect gateways to invest your time and energy and master a skill, you would cherist for long time to come. We offer Winter and Summer camps.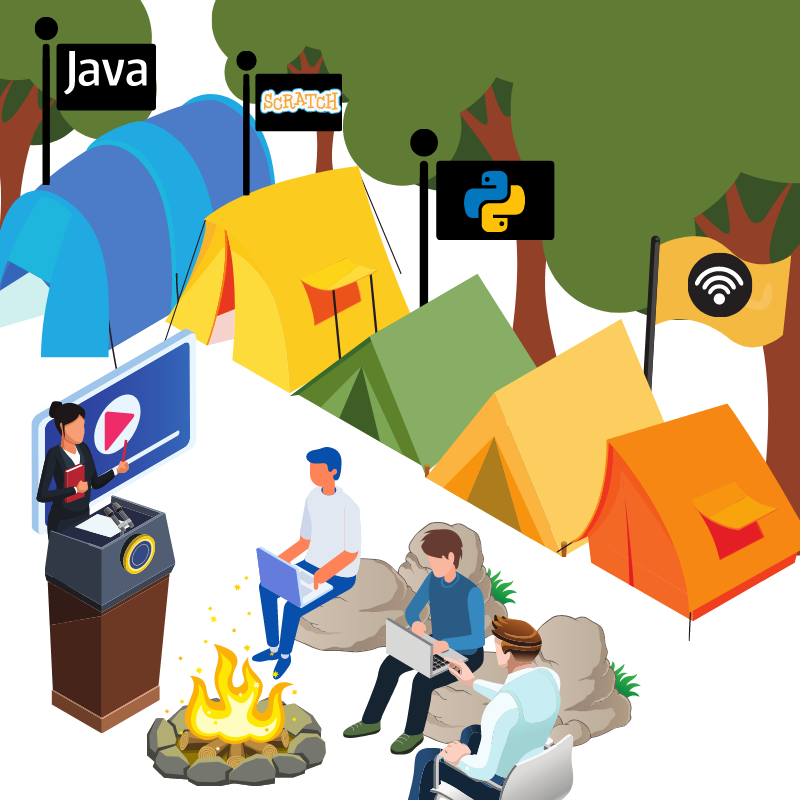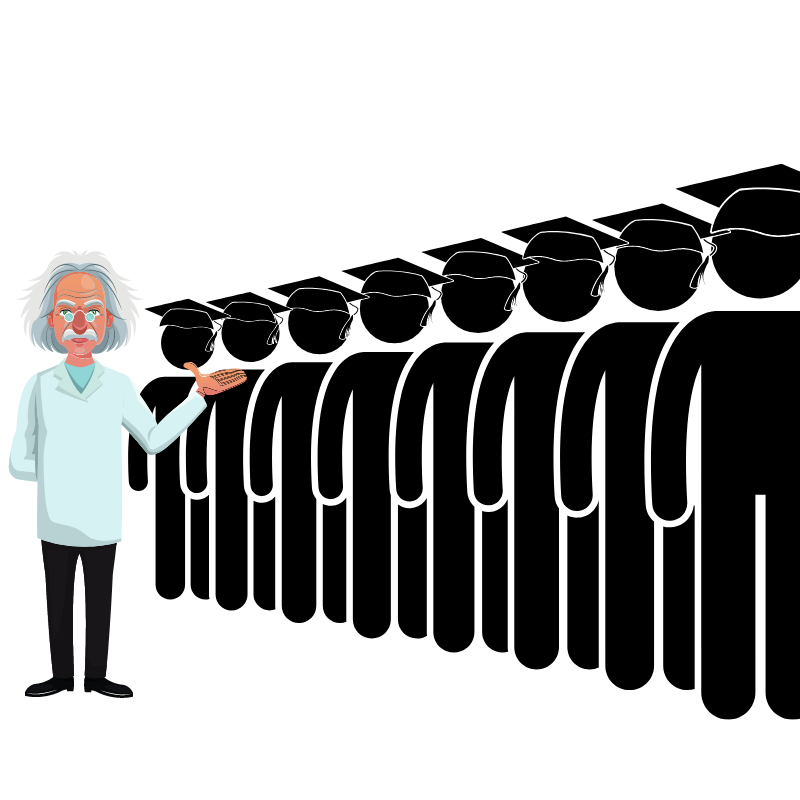 Education is in Our Blood
Yes, we mean it!
Born in a family of educators, our founder comes from a humble background. Education was the major differentiator in his life, and he learned programming hard way. Based on his struggles to learn and excel in programming, he created a new way to learn programming.
In the last 5 years, we have built and are running a TechEd platform to help students learning programming and improve employability. It is currently used by more than 300K students.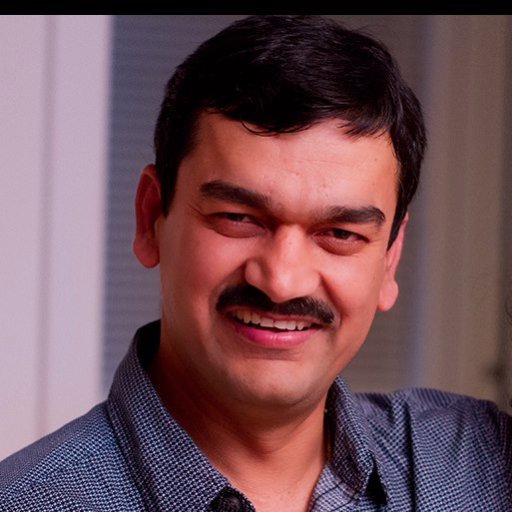 Yashvant Singh
Founder & Lead Mentor
Being an avid learner, technology leader, entrepreneur, mentor and educator, I enjoy teaching young brains. As a non-programmer by education, I consider myself an accidental programmer who just can't be more thankful for it. I enjoy technology and am wow-ed by the potential of technology use for the betterment of human lives.
Hello! This is my story.
After graduating from one of the prestigious engineering colleges in India, I started my technology journey. I joined a software development company, where I learned and honed my programming skills. Later, I worked for some big names (Microsoft, EY, Avanade, T-Mobile etc.) to acquire more corporate experience. Finally, I decided to take a plunge for my passion – startups/innovation/entrepreneurship. I founded Dealyaa, failed miserably but learned a lot. 
In my second venture, I created an EdTech company which I have been successfully running for the past 5+ years. This EdTech 'Perfectice' has touched more than 300,000 students (primarily in India) and helped students become employable. CodeMode is my new venture to scale online teaching of programming courses to youngsters. I have been teaching (and learning how young brains learn) for the past 3 years.
Batchlor of Mechanical Engineering from National Institute of Technology, India (1997)
Various roles in IT Companies (1997-2018) 
Co-Founder, Dealya (2011)
Co-Founder, Perfectice (2015)
Founder, CodeMode (2019)
12015 Cameron Dr
Johns Creek, GA 30097
Get in touch, or enroll now