slide 1
Win Together
We are constantly looking to partner with those who wants to grow with us. Whether you are academician or industry leader or social worker, we leverage your network to expand our reach to schools and students. We grow together and win together.
Slide 2
Your network is your worth
Know a school or college looking for coding courses for their students? Know a school system looking to help student excel in SAT exam? There are multiple ways you can help the education system. Just reach out to your network - it is your net worth.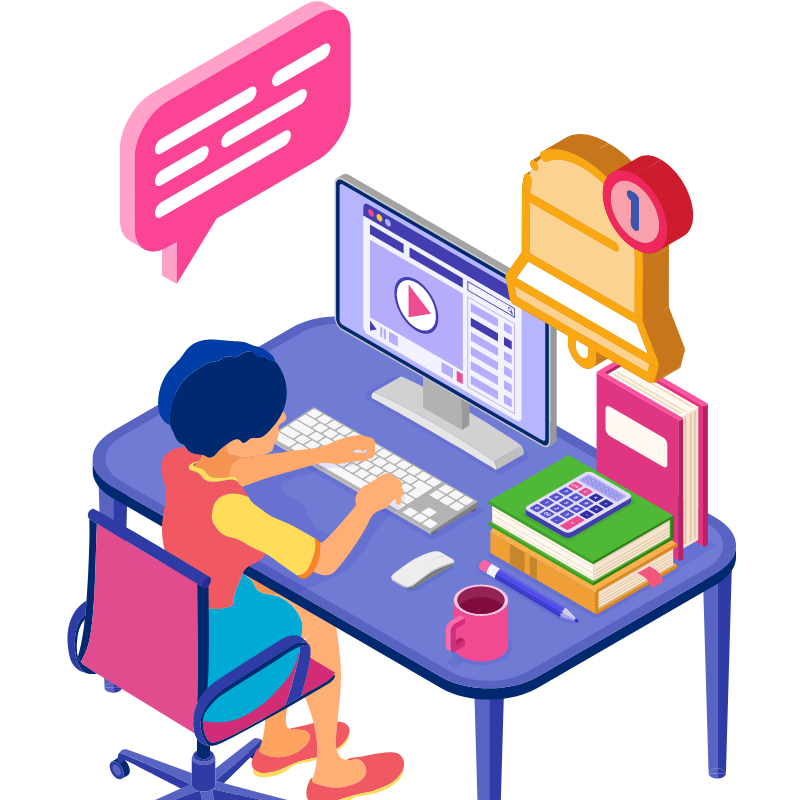 Slide 3
Top Companies Trust Us
We provive super easy tools to use for creating assessment and bring you a pool of high quality questions including various types i.e. Coding, Short Answers, Multiple Choice Questions etc. You can create adaptive tests, proctored tests (using video camera) and customize tests with plenty of options. Get instant & accurate results, thanks to our automated answer checking system.
There are many reasons to love us. What's yours?
What We Do, And How We Do It Better
Flexible Content Development
Choose from a range of tests to create from – Learning, Practise, Adaptive and Proctored. You can also design a multitude of questions – Free Response, Coding, Multiple Choice, Single Choice, Mix and Match and more.
Build your own course by bringing in your own syllabus and content. Publish your content in any format you want and always have complete control over your content.
Track and Monitor Your Content's Consumption
Adjust and improve your existing courses based on the reception that they get. Sell on your own terms and monitor the performance of your course with CodeMode.
Be a featured publisher and expand your customer base. We are constantly looking for hight quality content for our students and teachers.
This course is for high school students of the US who have opted for an AP course on Computer Science Principle. Complete AP Computer Science Principle syllabus is covered in this course. You will learn Python with a focus on the fundamentals of programming as well as...
read more
Sign up in less than 2 mins.
Publish your content on our platform using best in class content editing tools. Create variety of content to engage students.
Sell your content in our marketplace. We provide tools to understand market needs.
Track your revenue as your content is sold.