In this course, you will practice real-world problems. This course is divided into three modules. First is Python for Data Science, in this module, you will learn basic building blocks of Python programming. The second module is a database, in this module, you will learn to use the database along with the python programs. The focus will be on SQL and MongoDB. and the third module is Python Libraries. In this module, you will learn NumPy, Pandas, Seaborn, Matplotlib.
At the end of this course, your resume will speak for you – this course is equivalent to at least 1-2 years of real-time industry experience.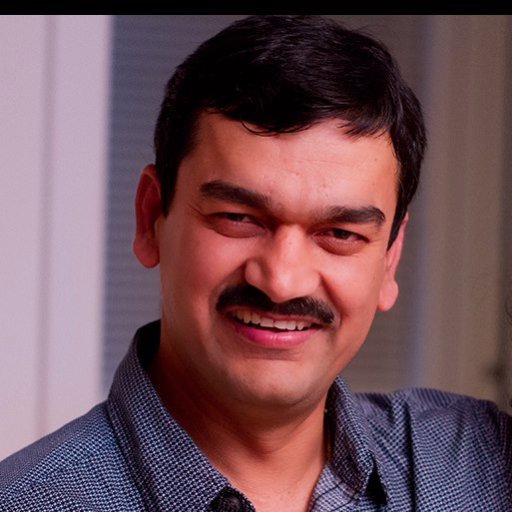 Yashvant Singh
Being an avid learner, technology leader, entrepreneur, mentor and educator, I enjoy teaching young brains. As a non-programmer by education, I consider myself an accidental programmer who just can't be more thankful for it. I enjoy technology and am wow-ed by the potential of technology use for the betterment of human lives.
---