Heard of these most popular programming languages and wanted to learn but don't know where to start? Or you have tried to learn but never learned well? Learn the right way  – in this course, we build the foundation of Java programming,  help students think like a computer, and focus on problem-solving.
2 Online classes each week
1-to-1 mentoring for job readiness
Performance analysis and report
Join any class, anytime (unlimited repeat)
Learn on your own schedule
Complete access to the course for 6 months (can be extended on request)
Vibrant Online Community for Q&A
Online doubt-clearing session with teacher
Earn Certificate (Exit test required)
Earn Internship (Performers only)
Please use this course / payment to enroll in the monthly fee program. You will be paying monthly fee every month for the duration of the program (4 months). For course curriculum, visit Java Forever (Premium)
Once you make a payment, course instructor will enroll you in the online classroom, will work with you to accomodate your schedule and send your email with Zoom link.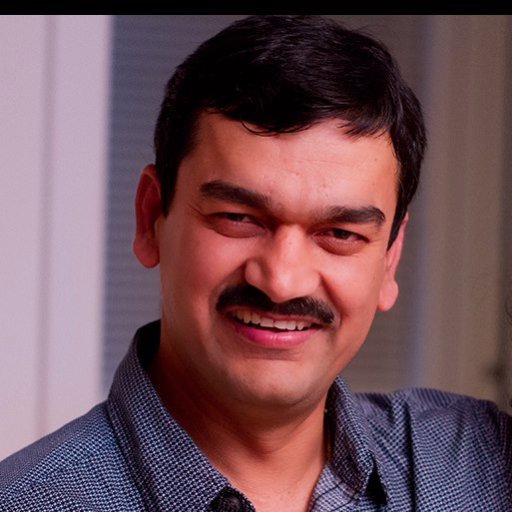 Yashvant Singh
Being an avid learner, technology leader, entrepreneur, mentor and educator, I enjoy teaching young brains. As a non-programmer by education, I consider myself an accidental programmer who just can't be more thankful for it. I enjoy technology and am wow-ed by the potential of technology use for the betterment of human lives.
---